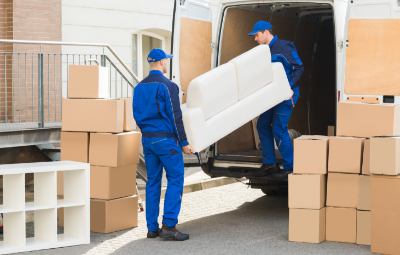 FURNITURE MOVES
We are experienced furniture movers and know how to make sure your precious goods arrive safely to their destination.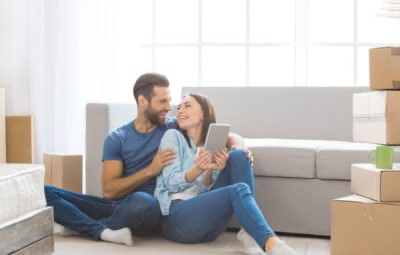 RESIDENTIAL MOVES
Residential moves are our specialty. From small apartments to large houses. We've got you covered.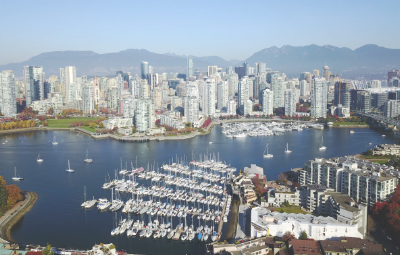 GRV MOVES
We service the Greater Vancouver Area and know how to avoid high-traffic zones as well as potential parking limitations.
We service the Greater Vancouver Area and know how to avoid high-traffic zones as well as potential parking limitations.
We are also happy to do whatever long distance move you may need!
We Understand Your Moving Needs
We all know that moving can be stressful. We will do our best to give our customer's as easy of a moving experience as is possible given the circumstances that they face. We understand that budget and time constraints are different for each customer and we will do our best to meet these different needs and give options suited to the case.
We can recommend professional cleaners as needed for the pre-move phase.
We have experienced packers and packing supplies as needed.
We can recommend various places that may take your unwanted household items.  Otherwise, we can dispose of whatever cannot be donated.
We can recommend storage units and storage promotions that may work for what the customer needs.
We'd like the customer to be happy helping as much or as little as they would like through the moving process. We can blanket and shrink wrap all of the furniture in the home or just the expensive pieces. We would ask that the customer be clear on what kind of service they would like and we will do our best to oblige.
Let Us Plan Your New Move!
Ready to Schedule a Move?
Moving FAQ
Please take a look at some of our most frequent asked questions.
How Many Movers Should I Hire?
The standard move comes with two movers. Some customers may want to help themselves but if there are large items we always ask that you order two movers so that there aren't complications and the move may go smoothly.
If there are very heavy pieces then we ask that you hire enough people to make the lift and transport safe. It is never worth it trying to do too much and then damaging the item or the home.
How much time to plan for the move?
How long a move will take depends on a few factors.
How much packing and packaging do you need?  Expensive items usually should be blanket and shrink wrapped in the home to save the chance that they may touch a wall.  Most items are quite safe to blanket wrap in the truck which is a much faster way to do a move.
What is the access like?  Are there stairs or long walks?  Where is the loading zone?  How are the elevators if there are any? (please be sure to book them ahead of time if they are there).
How much do you want to help?  Some clients want to be part of the process and others don't.  Relax and be clear about what you want to do or don't want to do.
Where is the move going from and to?  What is the traffic like at that time?  If at all possible, it is better not to be traveling thru the rush hour times.  10am to 3pm and after 7pm are good times to be on the road usually.  Weekends are usually better for travel as well.
Ok, I get the above mentioned, but what's the average moving time?
Every move has its own special conditions that dictate how long it will take.  That being said some sample times for standard moves with two movers with little packing and special wrapping may be.
Studio, 2-3 hours
1 bedroom, 3-4 hours.
2 bedroom, 4-6 hours.
3 bedroom,  6-8 hours.
Protecting your home and your items during the move.
How much padding and protection that we use will depend on what the customer wants.  There will always be a safe level of protection used however we can take extra care as requested.
Floor runners can be used to protect the floors or a staging area can be made and the shoes removed as needed.
Items will be taken to the requested rooms and garbage and packing will be removed at the finish of the move.
OUR SERVICES
Furniture Moves
Residential Moves
Commercial Moves
Waiting for PayPal...

Validating payment information...

Waiting for PayPal...